DIA + Detroit History Museum
We've been busy re-vamping the blog to introduce a few guest bloggers we have brought on for the Summer starting this week!! We haven't yet had the chance to share our fourth of July Midtown museum day with you - so here we go!
Both the Detroit Institute of Arts and the Detroit History Museum are FREE for residents of Wayne, Oakland, and Macomb counties, which makes for a great date spot or weekend adventure with the kids/family.
Detroit Institute of Arts
First off, Kresge Court is absolute MAGIC. it is such a gorgeous hidden spot with so much character and charm to have a snack and take in the surroundings. We enjoyed some wine and cheese naturally and browsed the map and exhibition information before setting off to check out the museum and we highly suggest that you do the same.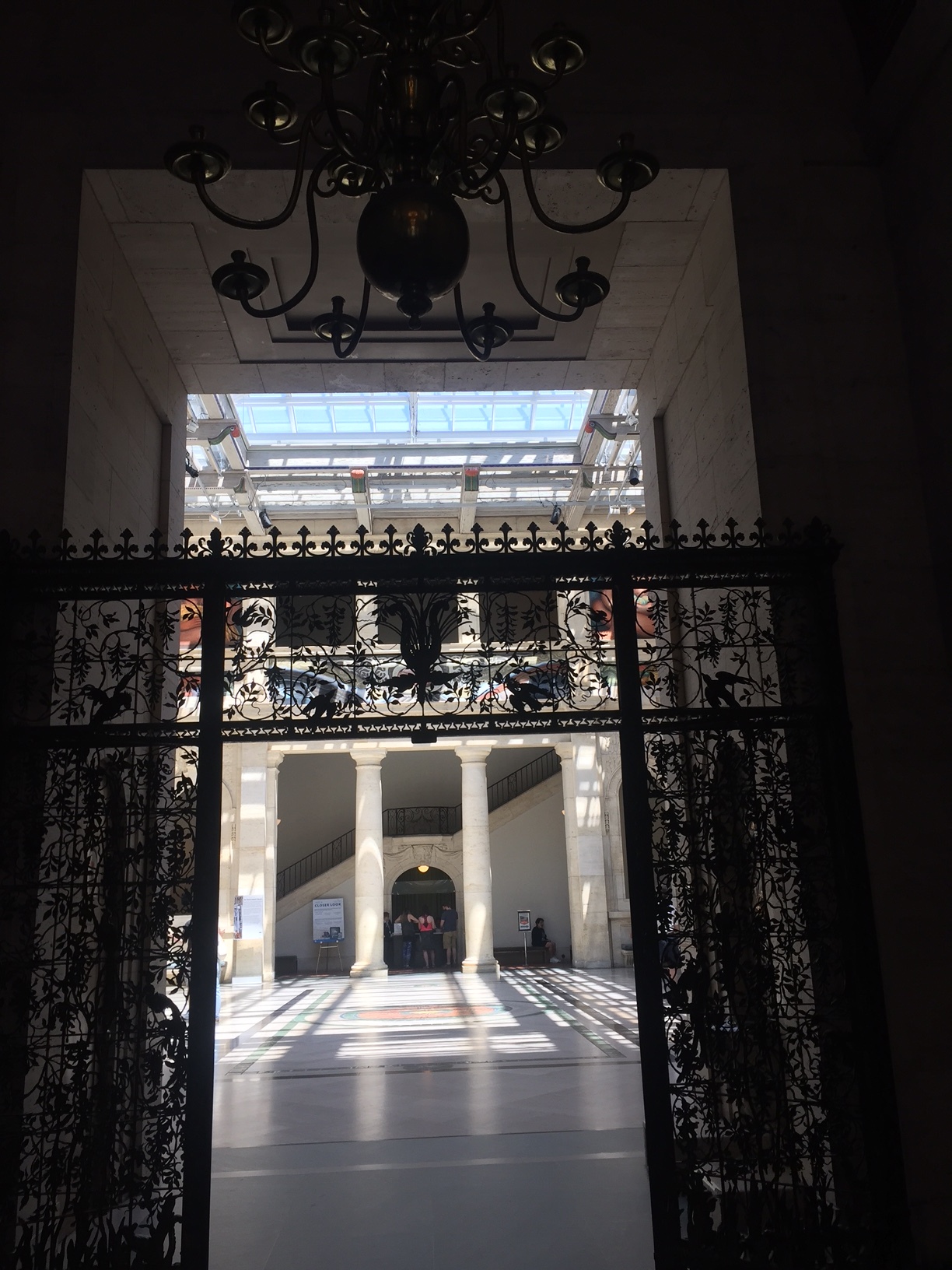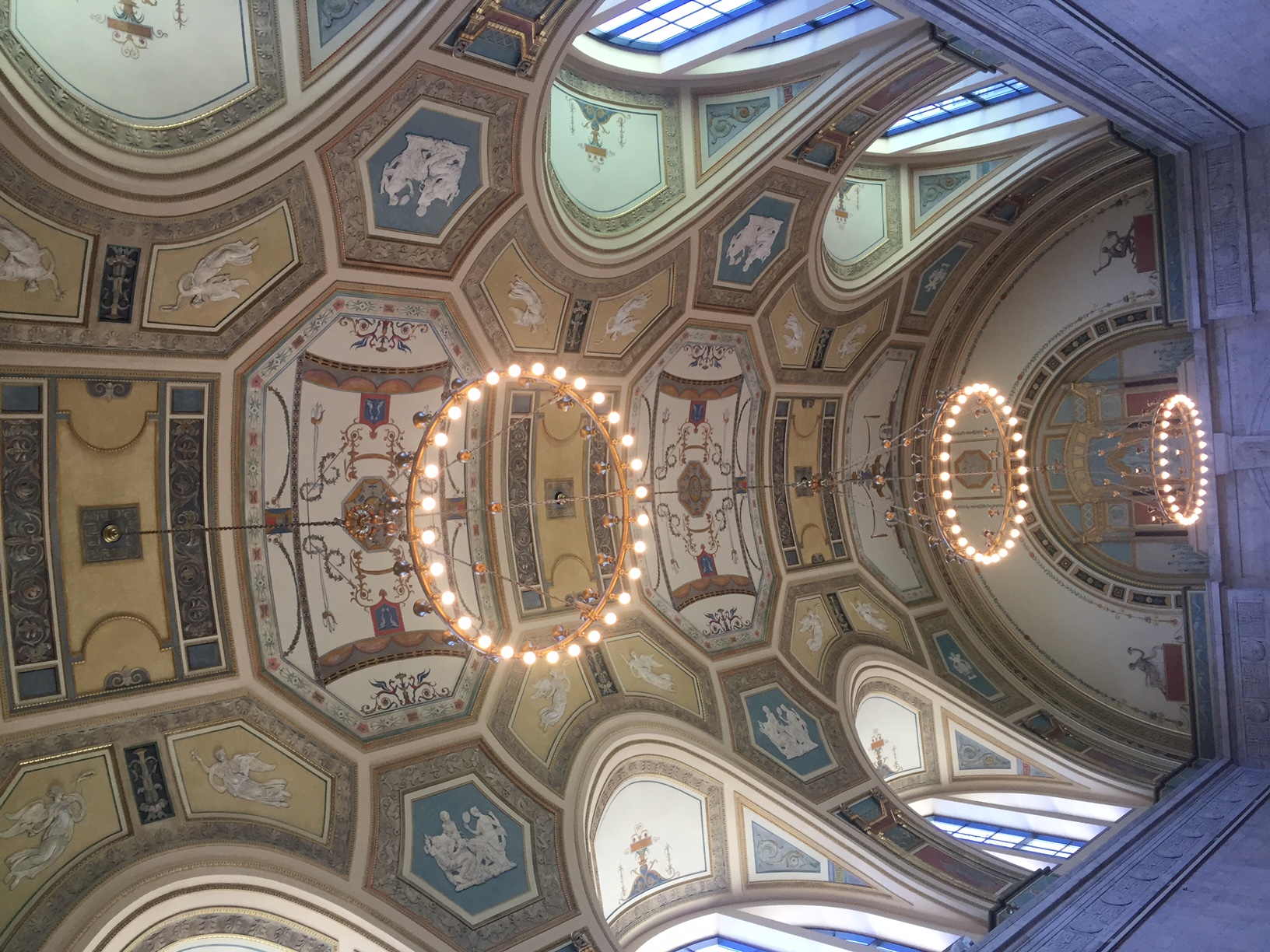 On Friday evenings, from 6-10PM, there are live performers as well as youth and adult pencil drawing class from 6-9PM where you can take your work of art home with you.
On Sunday, at 1:00 and 3:00 pm, the Sunday Music Bar will feature acoustic music spanning many cultures and genres. Enjoy a coffee, wine, or mixed drink, and experience exciting performances by a wide range of premier artists.
For schedule, click HERE
On Saturday + Sunday, bring the kids and step into Detroit Institute of Awesome where you can participate in arts + crafts directed by the DIA. We checked it out for you and made some paper flowers! Note, no experience is necessary - trust us. If we can do it - so can you!!
Another fun idea for the family or for a date is to pack a picnic and bring it with you. There are so many picturesque spots right on the campus and within a block or so to post up and take it all in. This cute little area outside the museum has seating and string lighting to light up the night sky.
Detroit Historical Museum
We stumbled into the Historical museum after the DIA to check out the fashion exhibit and found much more than we imagined! We enjoyed it so much that we are already planning on going back and bringing family and friends.
You will be able to take a walk through 300 years of Detroit history to what the streets would have looked like in Detroit, Frontier to Factories of Detroit, Motor City throughout history, the doorway to freedom, underground railroad exhibit, Kid Rock music lab + motown history, and the Detroit gallery of innovation.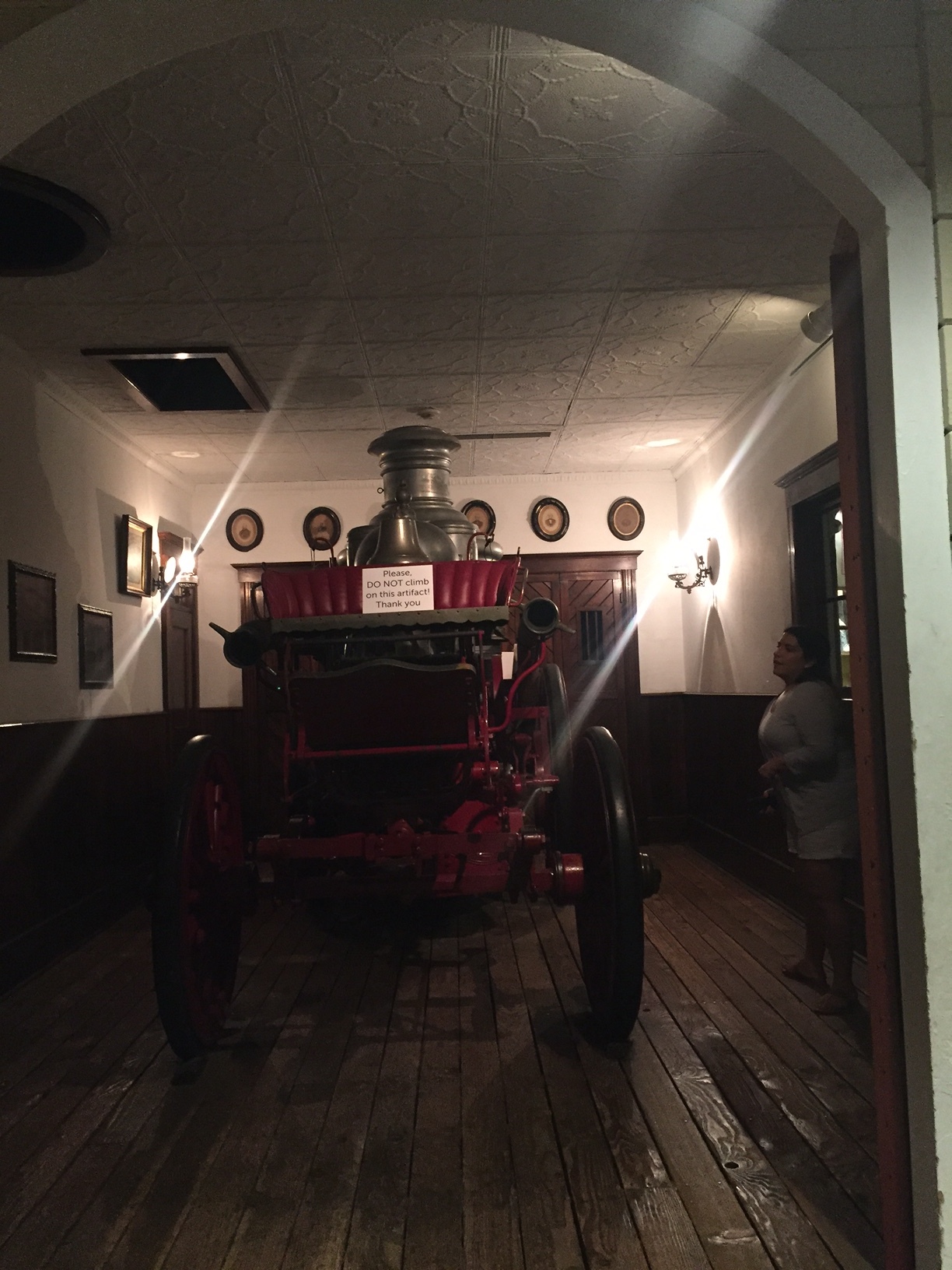 Absolutely love this museum and all that it represents in Detroit. We have come a long way and have a long way to go.
After your day in Detroit learning about history + art in Midtown, stop into the Peacock Room and Frida across the street for some retail therapy and Chartreuse Detroit for dinner!
So much to do in Midtown and the exploration is endless.
xoxo
j'adore Detroit