Citizen Takes Nicaragua
Well – if you're reading this – this means that we all made it back in one piece. This year, Citizen Yoga collective retreated to Maderas Village in Nicaragua to get away from it all and re-connect with our individual self and make some new friends along the way.
For anybody that has known me over the past six months, I've gone through a stage of an intense journey through working very deeply on myself. It has been an amazing journey of connecting in a more meaningful way with my environment and the amazing people, friends, family, and clients that surround me.
This retreat was a great way for me to reflect on the past six months and determine what the next six months are going to look like and entail. With change, comes excitement but also uncertainty in where the future may lead. I am learning to embrace this change and the tools to deal with the change in a more effective way.
Playa Maderas (neighborhood of San Juan del Sur) was a wonderful, sleepy town filled with sunshine, waves, surfers, tacos, cerveza, calala (passionfruit), breakfast burritos, howling monkeys, catamarans, peace, and no rules to the road. We stayed in a beautiful location overlooking the ocean in Maderas Village. The spaces were very picturesque and lovely; unfortunately, the service was not as lovely and made for an unsavory experience at times. Luckily, we were able to make this up elsewhere on our voyage. The Village offered the pool at their other property – Bay House – so we frequented there quite a bit since it was so hot to cool down. And the service was much better! Julio makes the best Pina Coladas hands down – they ended up running out so we had to come up with our own drink – the Cando Colada. Secret j'adore Detroit recipe!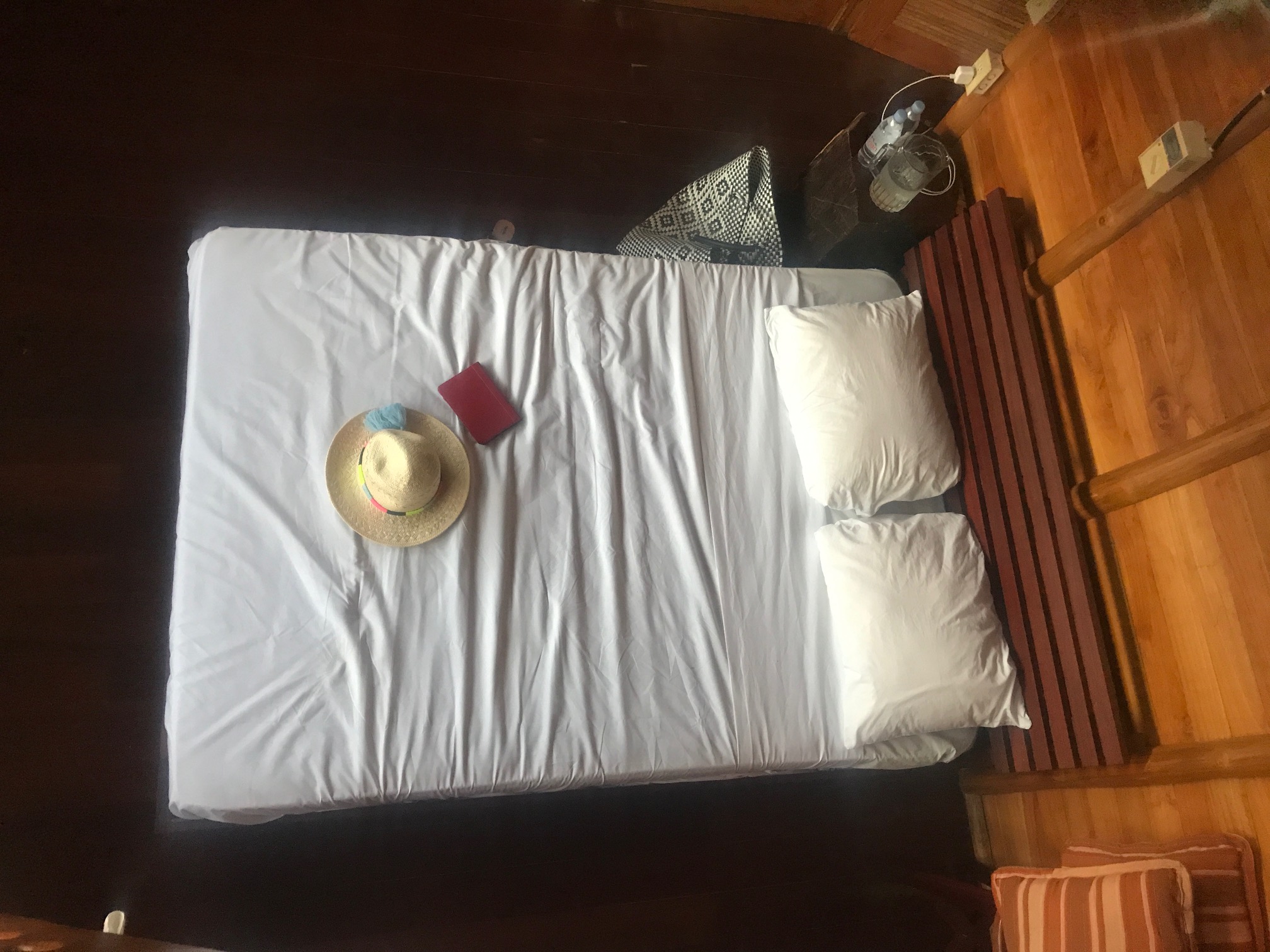 A few highlights:
Sunday Funday: the famous Sunday pool crawl is supposedly one of the more fun days in San Juan Del Sur – but we missed that as we got in on Sunday and headed straight to the beach instead of going into town. Some of our squad took surf lessons and really enjoyed that. Lessons are a must for beginners as the surf is very rough. This time of the year is one of the best times to surf in Nicaragua, so we were in luck. Watch out for the stingrays though! One of our unlucky campers got a little surprise while she was out hitting the waves! (true story)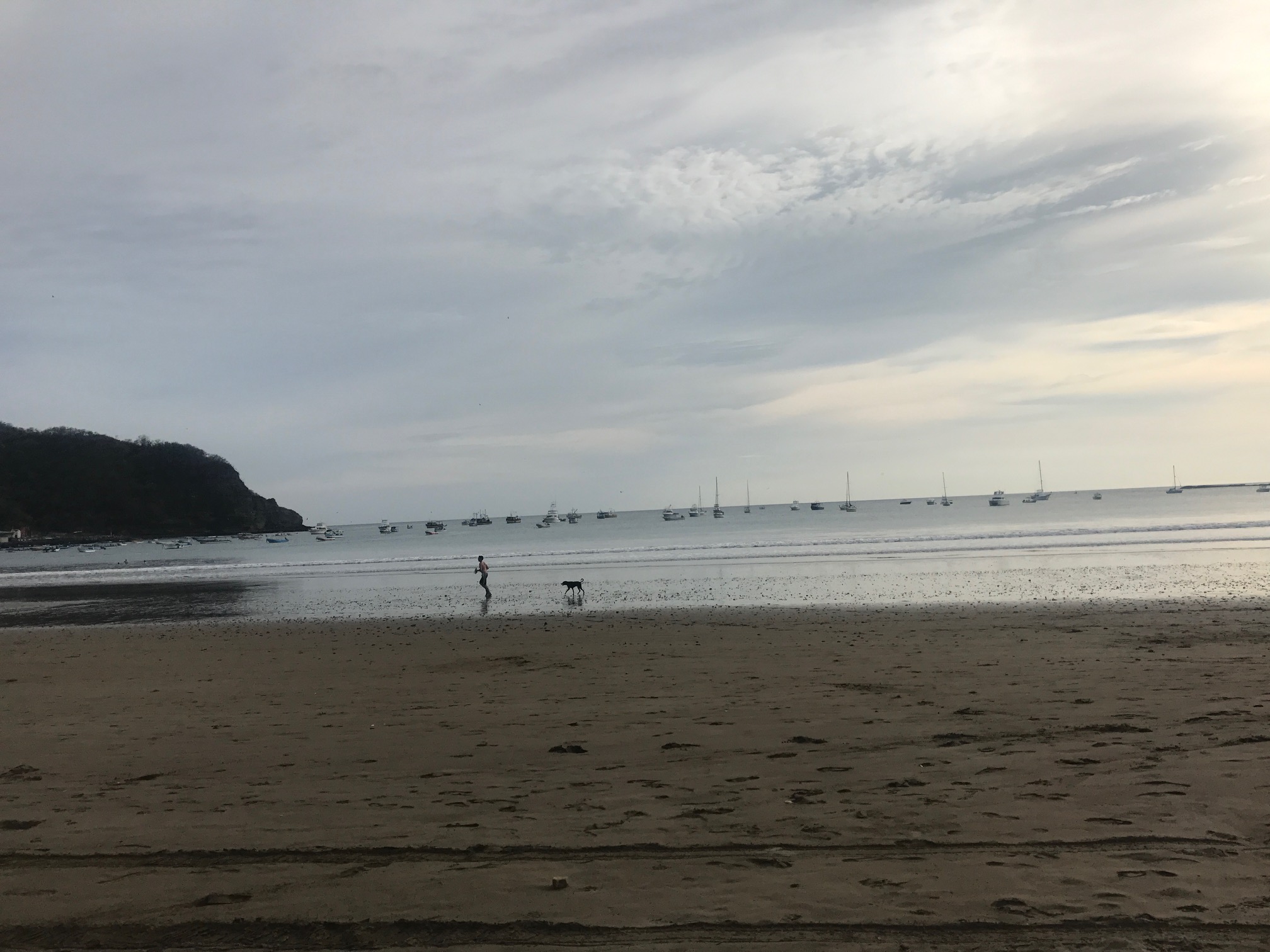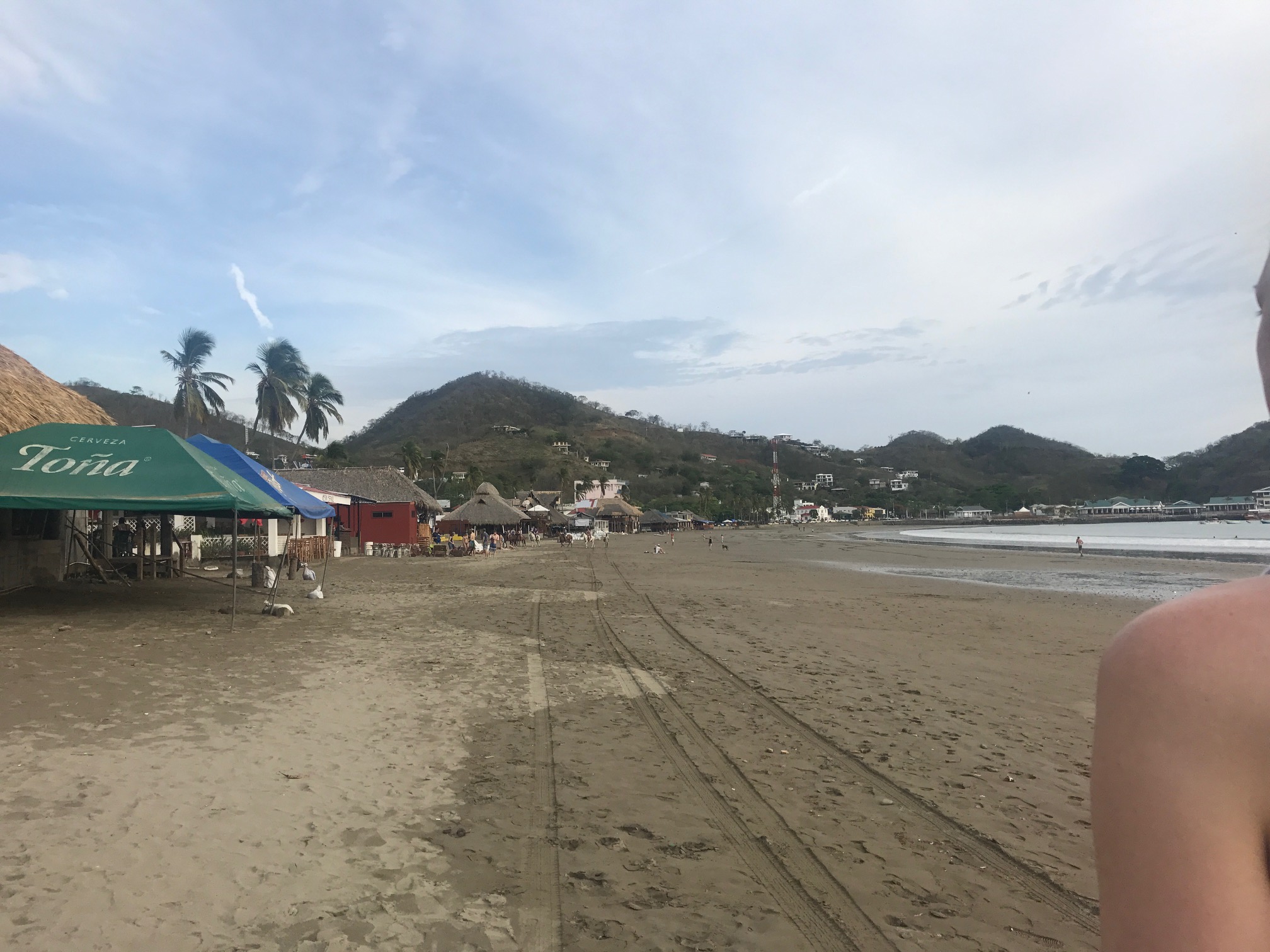 Taco Tuesday: I had the best time at Hulakai hotel down the street however for Taco Tuesday (local night out with a DJ and great drink specials that can't be missed if you're in town). The pool was beautiful and refreshing with great company. The tacos were fantastic (el pastor was my favorite) and of course the beer was cold! There was a little putt-putt green as well which made for some fun. Be prepared – the music can be heard far and wide.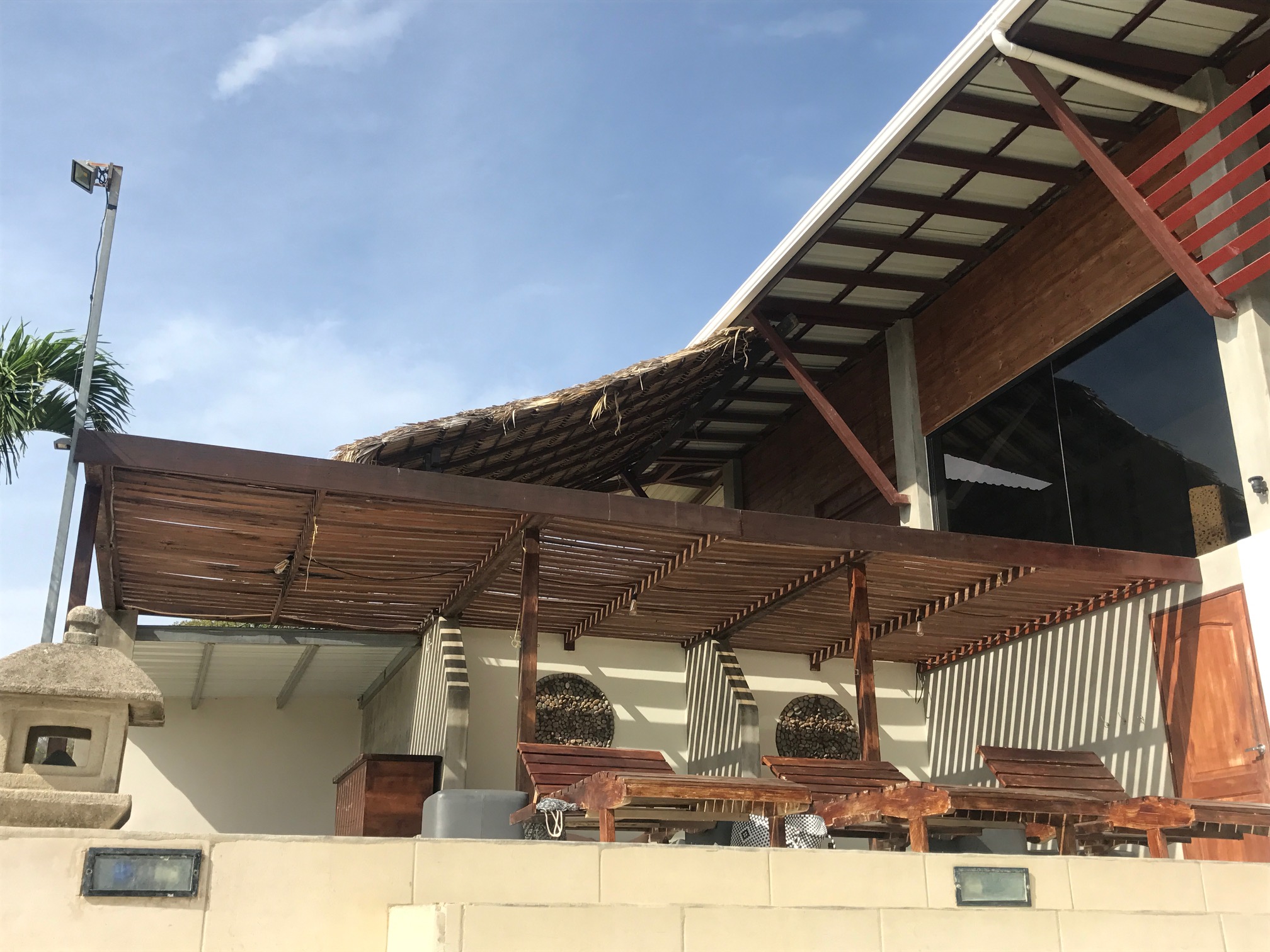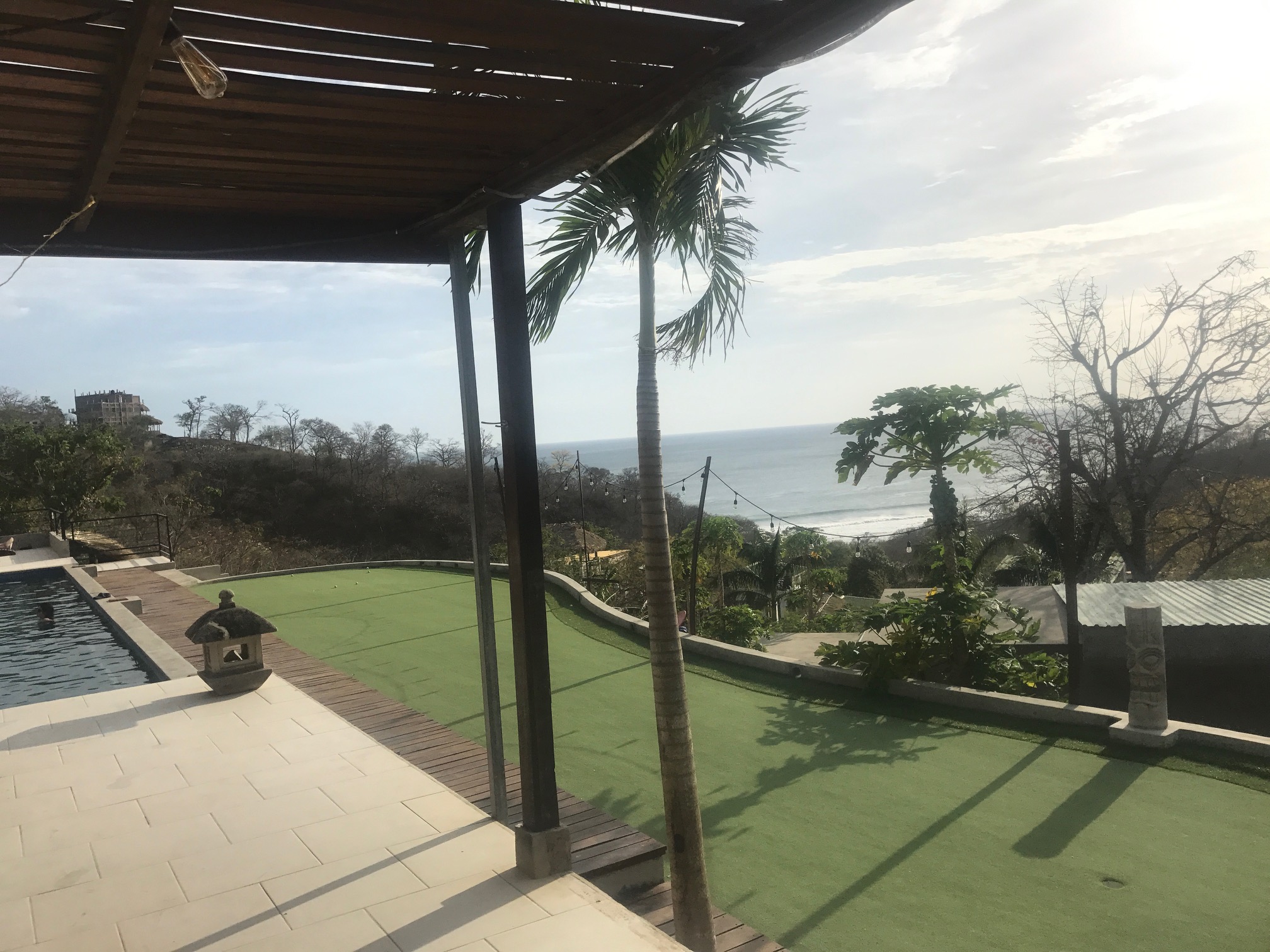 Catamaran Cruise: This was such a fun day! We arranged a catamaran through the hotel and headed off for an adventure of course. We boarded the catamaran and immediately were served the most delicious Mai Tais and just basked in the sun and beauty surrounding us. With 35 girls, it certainly looked like a music video shoot, so I'm sure our captain Christian had a pretty great day as well. When we landed at the desolate beach spot, we all had to make a jump for it and swim to shore. We frolicked on the beach for a few hours and then made our way back to the boat for snacks. The boat crew was very accommodating and it was very clean. This is HIGHLY recommended for a fun group outing.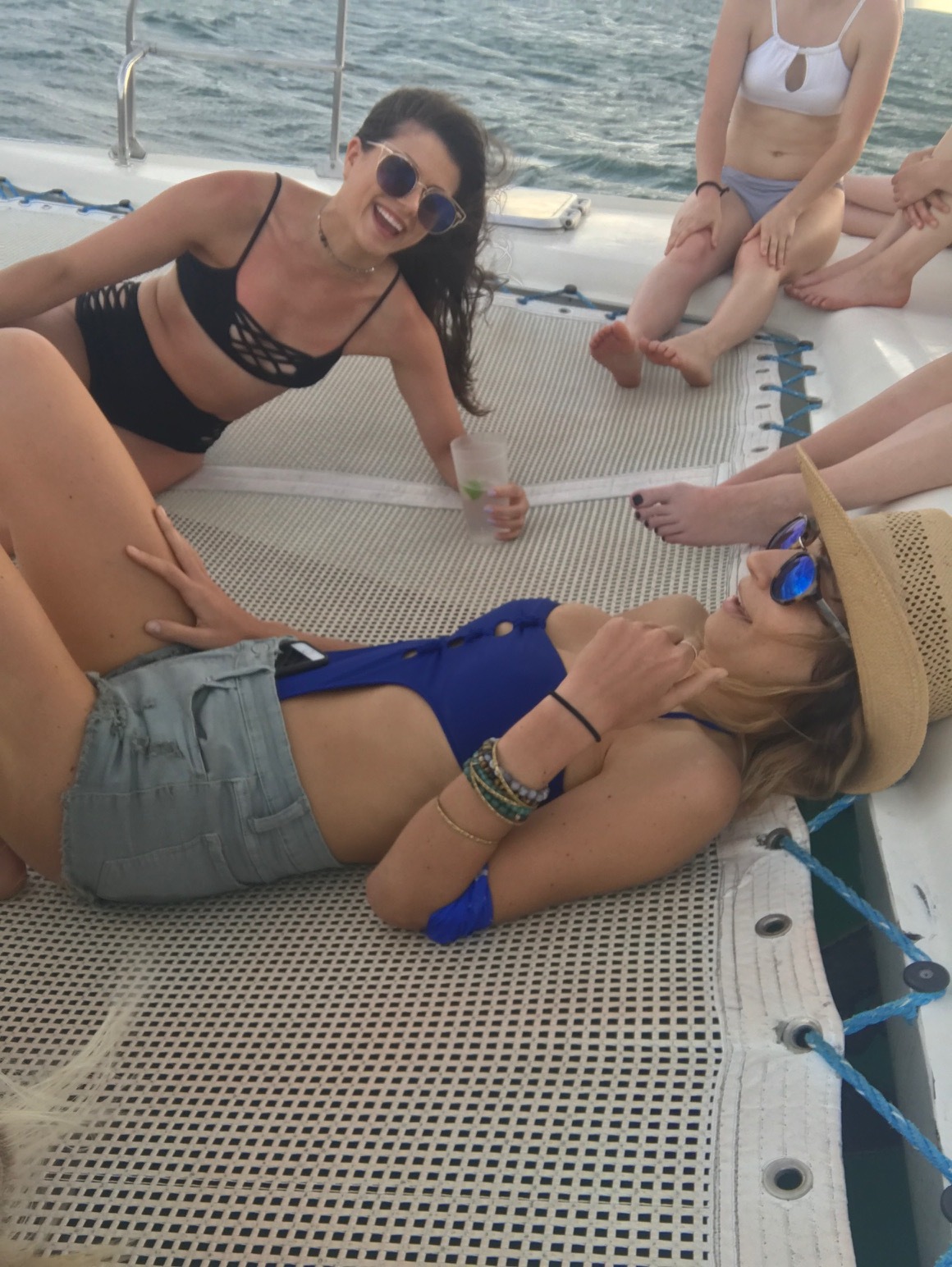 San Juan Del Sur: Do yourself a favor and head down to SJDS for the day and hang by the beach snuggled up to a beach bar. You can go paddle boarding, wake boarding, boating, horseback riding on the beach, and peruse the shops. There are a few local spas that look great but we didn't get a chance to check out – Gaby's Spa and Zen Yoga. They were quick to respond via email re: available services. We loved the cute and quaint Beach House- all white teak wood with funky patterns and colors – totally our style! We had a great happy hour and some appetizers then took a stroll down further to get a great sunset view. It was magical when the sun started to drop in the sky and we were mesmerized by the way the beach sparkled in the light. It was a great way to end the trip.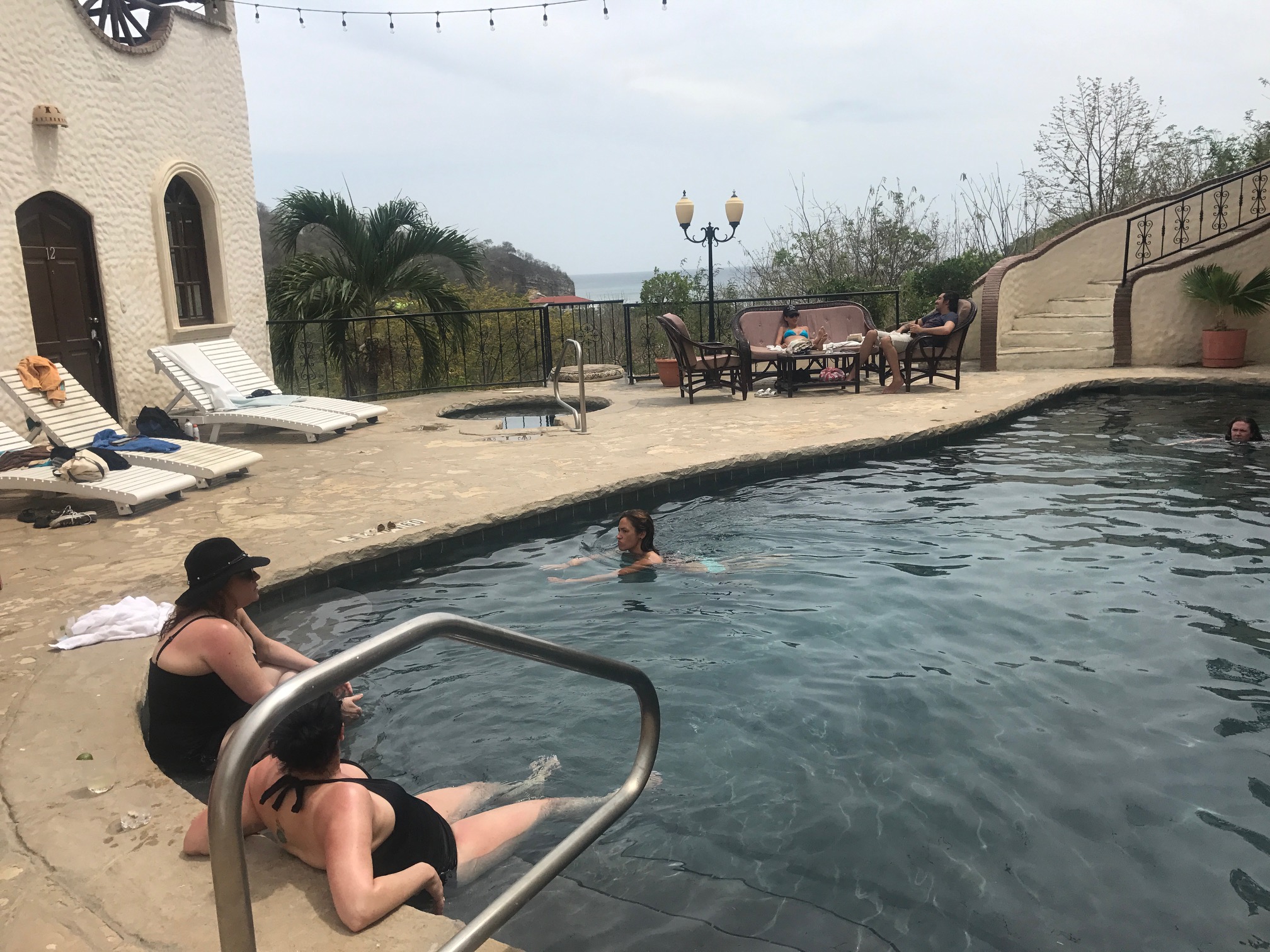 Luckily, thanks to my friends at Lululemon (shout out to Alex!), I was outfitted to the nines with my yogi gear. The new naked collection is my absolute favorite – I am wearing my army green ones as we speak on the plane and I don't want to take them off. The deep greens and plum purples that they have right now are gorgeous! Some of the current trend tops are also a little peekaboo with fun back cut outs, mesh, and asymmetrical vibes. Stop into Somerset and say hi to Alex! Tell him you know j'adore Detroit for the royal shopping treatment that we always get when we are in store.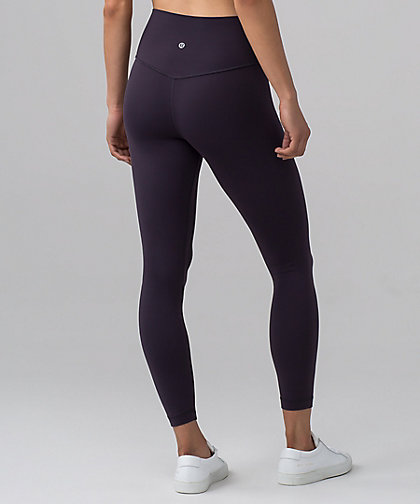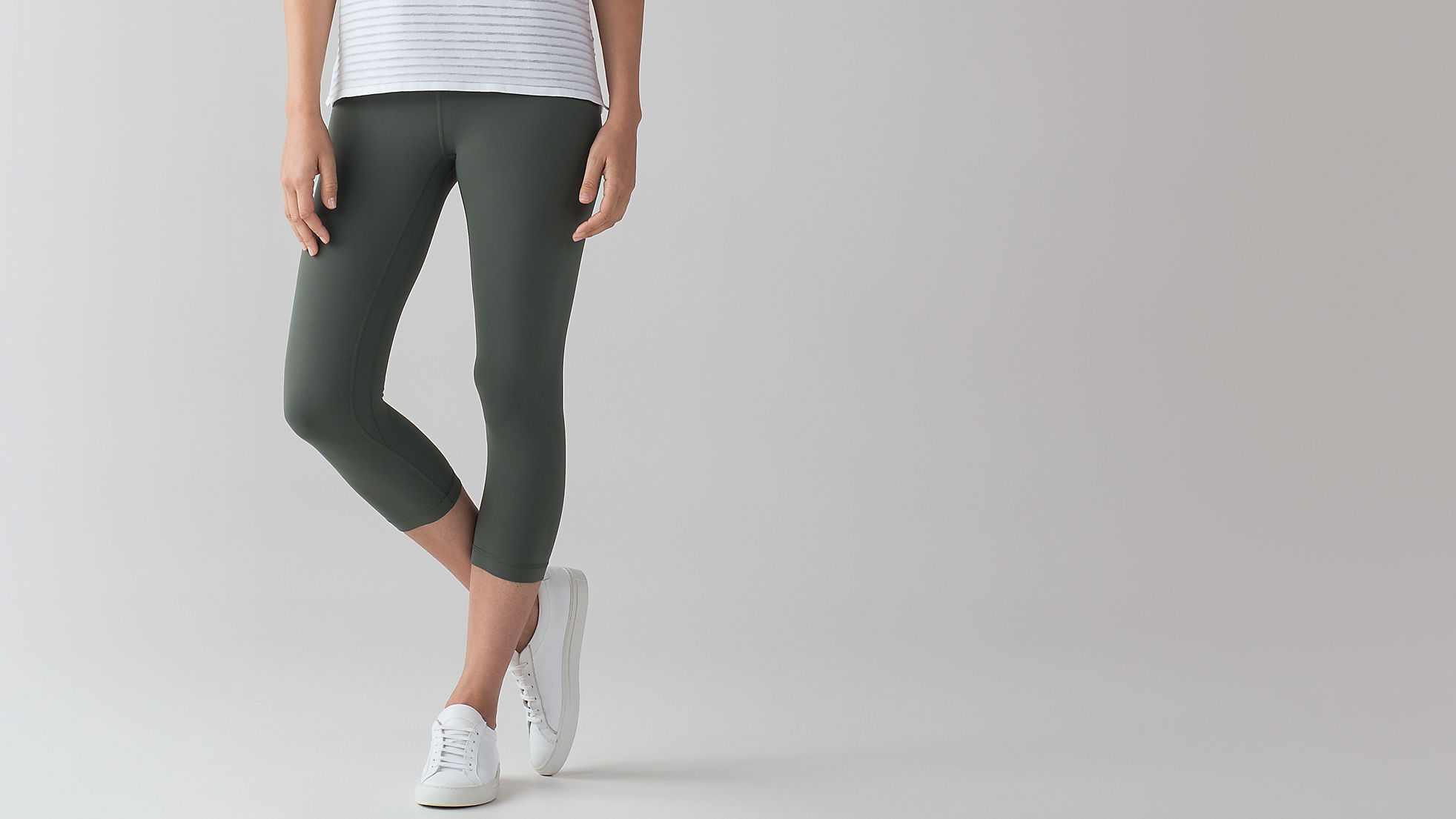 Also, thanks to Kacee Must at Citizen Yoga for arranging this wonderful excursion for the Citizens and letting me come along for the ride to write all about it. I needed some great, calm energy and that is exactly what I got. The culture at Citizen is second to none and is truly a community that cares for one another and develops deep, true friendships. I highly suggest you check out one of her studios in Royal Oak, Detroit, Bloomfield, etc. She is a force to be reckoned with and is growing explosively so look out for a Citizen Yoga Studio coming your way soon. We always have the inside scoop!
Xoxo,
Candice
J'adore Detroit