Modern Pet Photography with Kat Ku
Not too long ago, our very own Allie Jagger and her beautiful, amazing Bernice Mountain Dog Molly got to meet with the very talented Kat Ku for a photoshoot!
In 2011, Kat decided to combine two of her passions— animals and photography— and start documenting pets and their owners as part of a modern pet photography business. Kat aims to keep her business fresh by shying away from pet photography norms, such as funny outfits, and keeping her work focused on the personalities of the pets and their relationships with their owners.
Kat did a great job with capturing the warm, happy, and energetic spirit of Molly (aka the most photogenic dog ever). Here are some of the beautiful shots she took for us: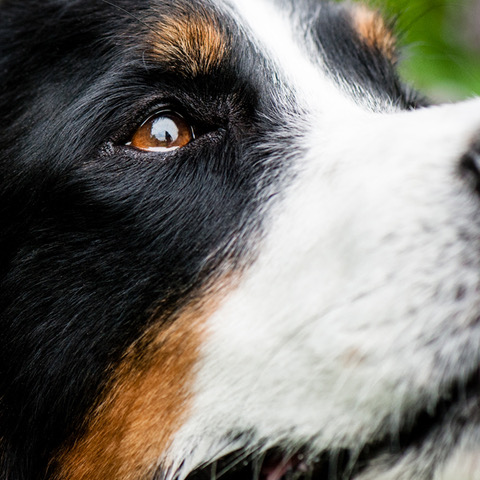 Kat has worked with over a hundred dogs and cats, and has also photographed some other animals such as turtles, guinea pigs, and ferrets. She also donates her time and talent to various animal non-profits, including Humane Society of Huron Valley; Michigan Humane Society, the Ozone House, and Friends of Detroit Animal Control Center.
To book a session with Kat, you can reach her at info@katkuphotography.com.
The following are links Kat's website/social media:
Thanks, Kat! Molly had a great time, and she's never looked better!